Technology Managers' Salon - Experience Sharing by Technology Managers from Taiwan and Cross-Strait Technology Managers' Exchange Activity
The first technology managers' salon was held by Suzhou Productivity Promotion Center and Suzhou Kexin Technology Brokerage Company on March 17, 2015, in order to nurture more technology managers, promote the commercialization of research findings and advance the technology market. Chen Qiuchu, chairman of Taiwan Cross-Strait Science and Technology Exchange Association delivered lecture and 30 technology managers from Suzhou participated in this salon.

Mr. Chen briefed on Taiwan's technological transfer. According to him, a team of technology managers in Taiwan has formed, the nurture of technology managers has been incorporated in its education system, and many managers have high degrees in science. But Taiwan's technological transfer and the technology managers' work are hampered by its limited market. That is why Mr. Chen has been working to promote cooperation in technological transfer with the mainland, hoping that the cross-strait technological transfer can go smoothly and a great China technology trade system can be established.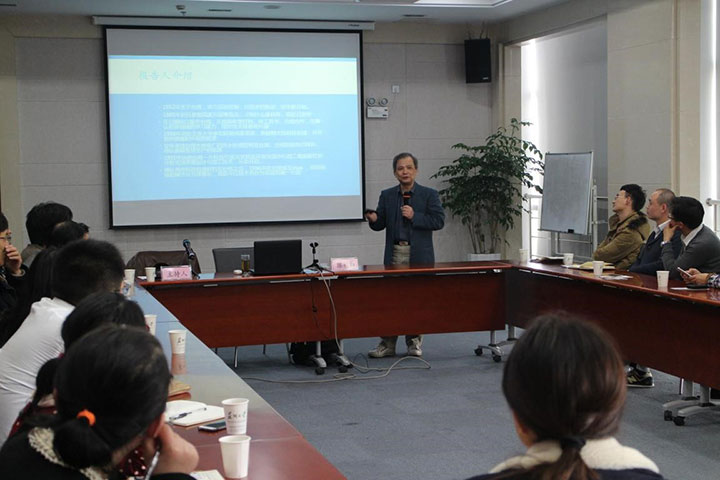 In addition, Mr. Chen offered many suggestions on technological transfer and the nurture of technology managers. He believes that information on the demand and supply of technologies should be able to be traded and the role of technology managers in technological transfer should be legally protected. What's more, managers should constantly learn and accumulate experience in order to adapt themselves into different sections.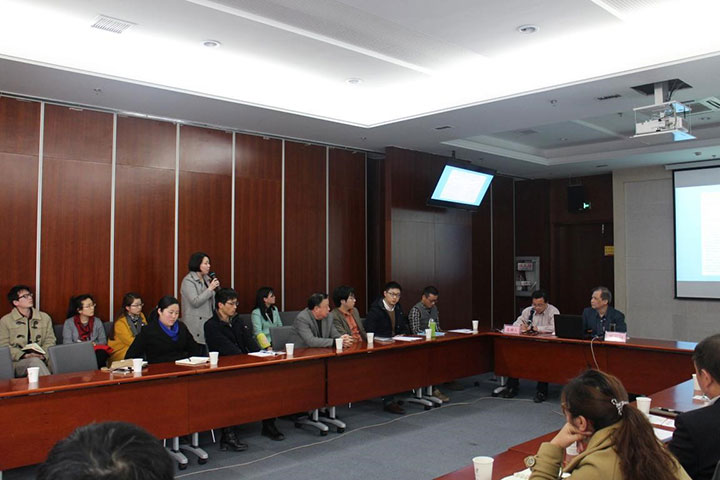 In the interactive section, many technology managers raised questions that they came across in their work, to which Mr. Chen responded with enthusiasm.

As the salon drew to an end, managers present expressed thanks to Mr. Chen as well as their wish to continue communication and conduct cross-strait cooperation on specific projects.