Japanese Advanced Technology Project Match-making Event Held Successfully
In order to promote cross-border technology transfer and upgrade the regional industry, the APEC Technology Transfer Center (Suzhou Productivity Promotion Center) held a Japanese advanced technology project matchmaking event at the Innovation Plaza on November 17, 2015.

The technical support of the matchmaking event was provided by Japan GR Technology Co., Ltd. A delegation led by Ma Shanqiao, president of Japan Modia Equipment Co., Ltd., and another led by Harada Tomitarō, president of Daiwa Sangyo Co., Ltd. introduced the projects of two advanced Japanese technology results, namely the small five-axis equipment of high speed and accuracy, and solar water purification equipment.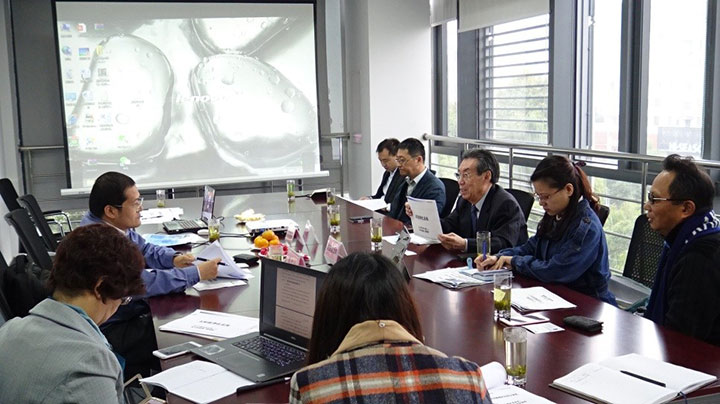 More than 20, some R & D personnel from Suzhou Jiangyuan Fine Machinery Co., Ltd., Suzhou Zhongjia Fine Machinery Co., Ltd., Suzhou Xinhuohua Machine Co., Ltd., Suzhou Tangren Digital Technology Co., Ltd., Suzhou Delong Laser Co., Ltd., and Suzhou Sujing Dayu Environmental Protection Equipment Co. and other high-tech companies, and some representatives of Suzhou style maker space, attended the matchmaking event and conducted an in-depth exchange on the matchmaking of technology results with the Japanese companies.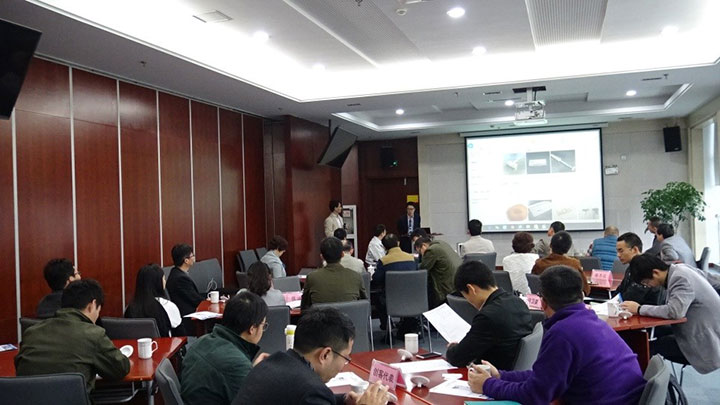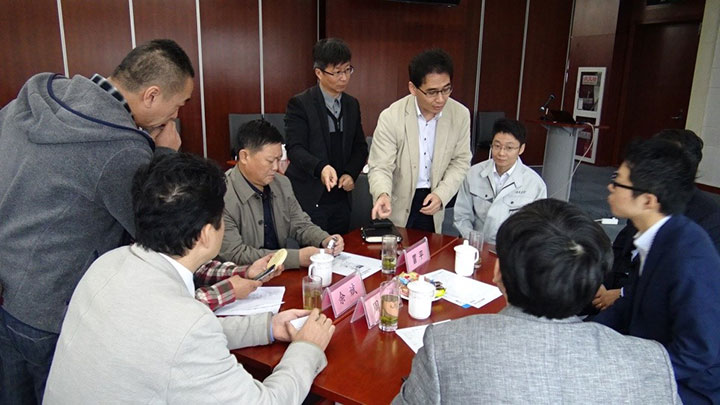 Despite its small size, the matchmaking event achieved a lot. According to the latest Japanese feedback, three cooperation intention agreements have been reached; the success rate of the matchmaking has hit 20 percent for the first time, nearly five times of the original figure. The event, which was worth our summary and improvement, should play a leading role in the cross-border technology transfer.