Delegation of Southwest Center for National Technology Transfer Visited Counterpart Center in South Jiangsu
In order to effectively promote the building of an accumulation area in the center, a delegation of eleven from the Southwest Center for National Technology Transfer, led by Cheng Jin, director of Sichuan Institute of Science and Technology Information, and Xiong Ying, director of science and technology department of Science and Technology Bureau in the Hi-Tech Zone of Chengdu, visited the National Technology Transfer in South Suzhou for purposes of exchanges on the morning of April 8. Zhu Liancheng, director of technology service department of Suzhou Science and Technology Bureau, and Ma Huaiqun, director of the SZPPC, received the delegation, and discussed the management idea and operation mode of the South Suzhou Center with them in an in-depth manner.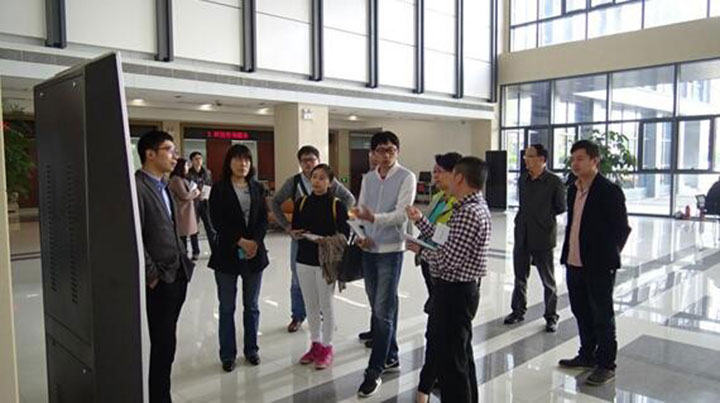 The delegation first visited the Suzhou Innovation Plaza briefly and exchanged experience with the SZPPC officials. Zhu Liancheng, told the delegation members the general introduction, major purposes and organizations of the SZPPC and prioritized its independent innovation, science and technology finance and commercialization.

During the exchanges, the two sides discussed the operation mode of commercialization in an in-depth manner. The delegation asked questions about the management idea and service mode of South Suzhou Center and in response Zhu told them their experience and ideas of the building and management.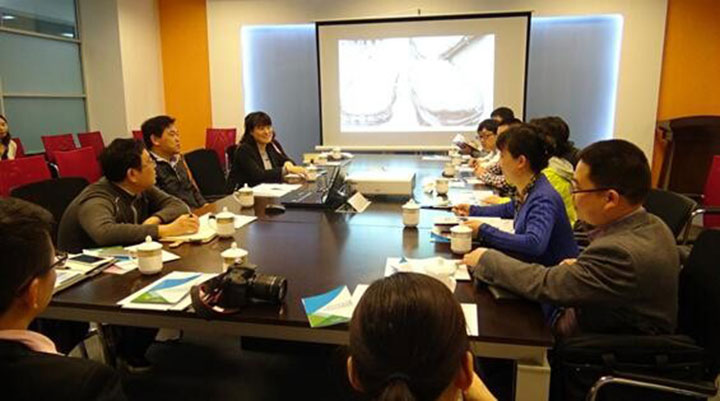 The meeting helped improve the exchanges between the two sides and benefit a more effective science and technology innovation, and technology transfer services in the future.