More Refinancing Facilities Set to Boost Sci-tech Innovation
China's central bank, the People's Bank of China (PBoC), said that it will guide financial institutions to step up targeted refinancing operations to sci-tech sectors as part of its efforts to support sci-tech innovation.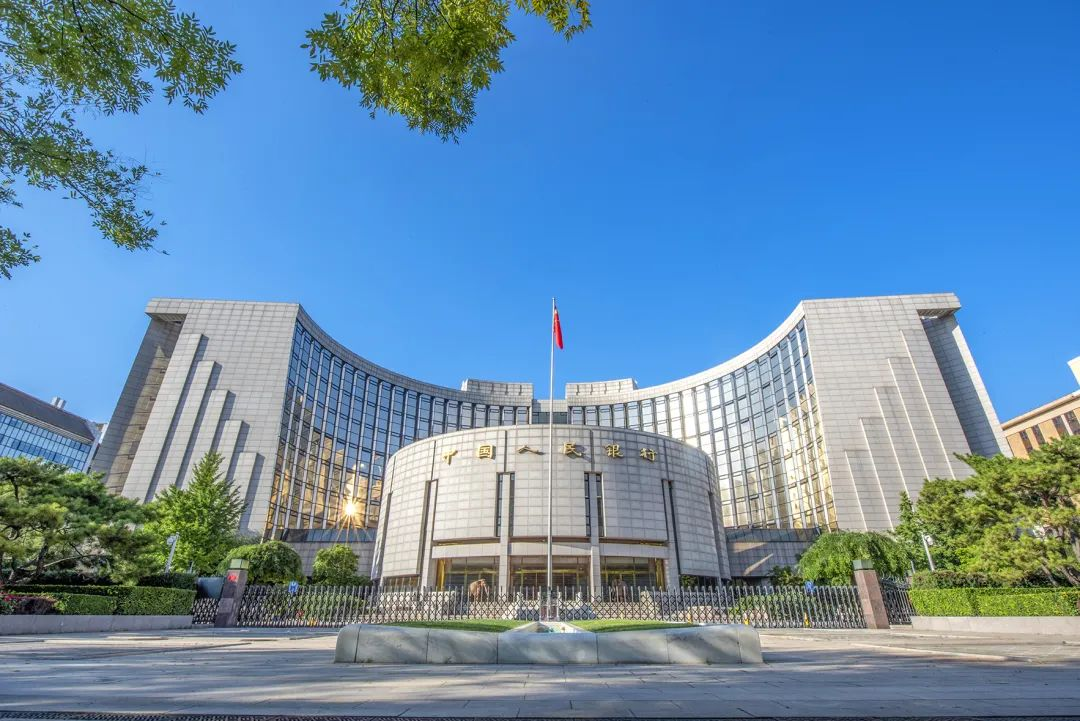 The People's Bank of China
A relending facility worth 200 billion RMB targeted at sci-tech enterprises has been set, according to PBoC at the end of April.
The interest rate of the one-year relending arrangement stands at 1.75 percent, and the lending can be rolled over twice, said PBoC.
PBoC will provide low-cost funds for selected financial institutions to encourage them in issuing loans to sci-tech enterprises, in order to leverage the role of social funds in facilitating sci-tech innovation, said an official from PBoC.
Twenty-one nationwide financial institutions have been selected as eligible banks for the facility, including China Development Bank, policy banks, state-owned commercial banks, the Postal Savings Bank of China, and joint-stock commercial banks.
The relending facility will focus on supporting high-tech enterprises, small and medium-sized enterprises boasting cutting-edge technologies, national-level technological innovation demonstration enterprises, and leading manufacturing companies, among other enterprises.
Eligible enterprises should be subject to the criteria of the Ministry of Science and Technology and the Ministry of Industry and Information Technology (MIIT).
The financial institutions will have the freedom to choose from those eligible enterprises and provide them with financing services.
PBoC will, on a quarterly basis, reimburse the financial institutions for 60 percent of the principals on those loans with a maturity of at least six months.
In last month's regular press conference, PBoC said it will enhance collaboration with relevant authorities such as the Ministry of Finance, NDRC, MIIT, as well as local governments, to promote the sharing and application of credit information, and boost multi-level financing cooperation among governments, banks and enterprises in multiple areas and varied forms.
In the first quarter, the outstanding medium and long-term loans to the high-tech manufacturing sector rose by 31.9 percent year-on-year, said PBoC, adding that it will continue to encourage financial institutions to enhance support for key areas and weak links, such as sci-tech innovation, green development, and micro and small businesses.