Mobile Payments Make Wallets Obsolete
When going shopping or paying bills, most Chinese have long ditched their wallets in favor of the convenience of what mobile phones offer. After nearly ten years of development, mobile payments have become a way of life for Chinese consumers.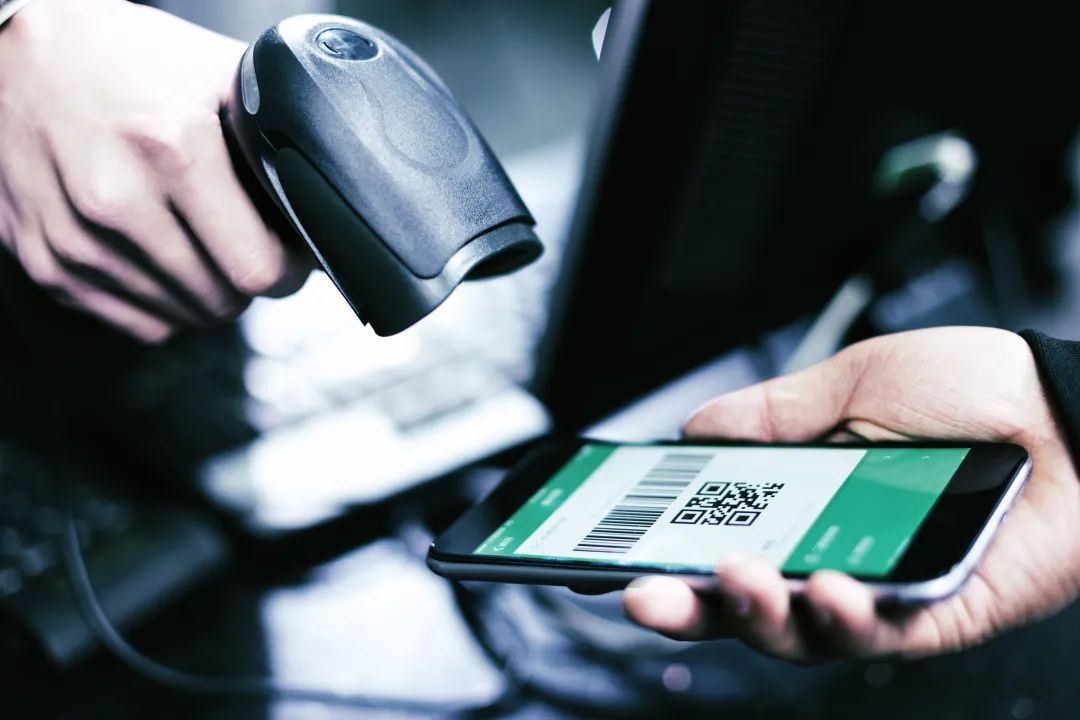 Scanning a WeChat QR code to pay
The number of online payment users in China reached 904 million at the end of 2021, accounting for 87.6 percent of the total Internet users, according to the Annual Report on China's Payment Industry 2022 released by the Payment & Clearing Association of China.
The application scenarios of mobile payment have covered every aspect of Chinese life and become the mainstream retail payment method.
Scanning a QR code to ride a sharing bike, buying movie tickets, or paying the electricity bill at home, all these are done via online payment. When Wang Wei, a post-90s employee of an enterprise in Guangzhou, checked his annual bill list in a mobile payment application, he found that most of his payments were done through his phone. "I haven't used my wallet for a long time. I always use my mobile phone to pay," said Wang.
Relevant reports show that mobile payments are more actively used in shopping malls, convenience stores, restaurants, and vegetable and fruit shops, as well as in transportation and e-commerce platforms.
Users said that mobile payments are favored because it is easy to operate and they don't need to carry cash or bank cards. In addition, market players have promotional activities for mobile payments, and the application scenarios continue to expand.
Apart from people's daily life, public services have also benefited from online payment. A total of 25 provinces or regions across the country have enabled WeChat mini programs for residents to pay their social insurance premiums, and Alipay has supported the payment of such premiums in 292 cities.
Local government departments employ mobile payment platforms to provide various services, such as medical care, taxation, civil affairs, and education. In south China's Guangdong province, tax authorities have created a WeChat mini program called "Yueshuitong," which provides 112 services, including tax declaration, tax payment, invoice issuing, and tax-related inquiries.
Experts continue to remind the people that while enjoying the convenience of mobile transactions, they should be mindful of the risks like fraud, and mobile payment companies should enhance the security of their transaction systems.